Project details
| | |
| --- | --- |
| Title: | Communication is the key |
| Acronym: | "Communication is the key" |
| Financing program: | Romania-Ukraine 2014-2020 www.ro-ua.net |
| Priority: | 4.1. Support for health development |
| Project indicative: | 2SOFT/4.1-55 |
| Project budget: | 299,704.30 € |
| European funds: | 269,733.87 € |
| Hospital budget: | 159,625.70 € |
| Starting date: | 7/16/2020 |
| Finishing date: | 7/15/2022 |
| Project status: | ongoing |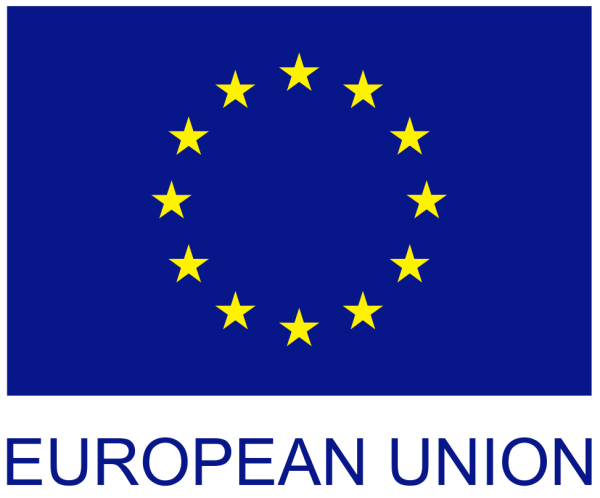 European Union
Co-financed by the European Union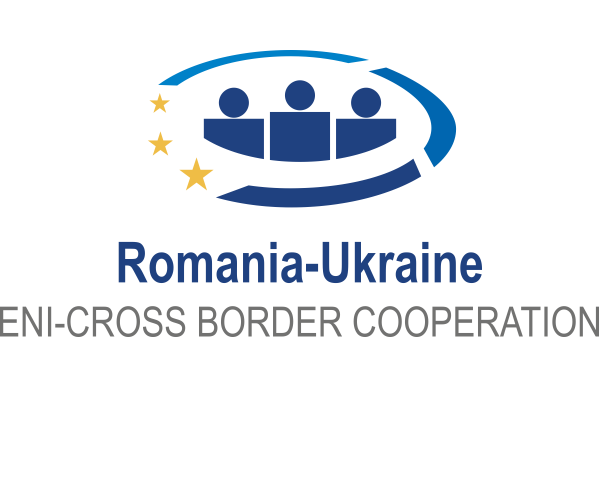 ENI Romania-Ukraine
Romania-Ukraine Operational Program 2014-2020

Partnership
City Hospital of Sighetu Marmatiei – Leader
» www.spitalsighet.ro

City of Solotvino (Slatina) – Ukraine – Partner
» solotvino.zzz.com.ua


Project summary
General objective
Improve cross-border medical assistance through patient-centered medicine, through joint activities for a period of 18 months.
Specific objectives
1. Safety - Doing renovation work in order to modernize infrastructure's spaces for buildings within a period of 17 months
2. Trust - Purchase 13 pieces of medical equipment and new medical tools for diagnosis and intervention within a project period
3. Open mind - Organize a series of workshops specialized in communication for the whole hospital staff that interact with patients – 761 people within a period of 14 months

Expected results
• Modernized medical buildings: 3 buildings (of the partner hospital);
• Technologically modernized hospitals with modern equipment – 2 hospitals;
• Trained staff – 761 people;
• Revised and adapted work procedures;
• New questionnaire made available for the patients;
• Multiannual strategic plan.

Thus, the whole target population (138,140 people) will benefit from this project from the safety and comfort in the hospital's point of view, regarding diagnosis accuracy and rapid intervention, the quality and interpersonal interaction.